Home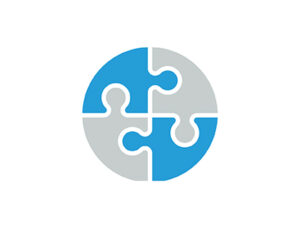 Chāpra ROSTER AND SCHEDULING TOOLS
Welcome to our suite of roster and scheduling applications for all settings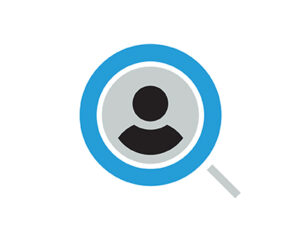 Bandar-e Būshehr RECRUITMENT AND STAFFING TOOLS
Welcome to the Staffing and Recruitment tools by ProduQtive. Use independently or part of our fully integrated platform.
What is ProduQtive?
A total workforce management platform for http://babydressout.com/product-category/boys-baby-clothing/accessories-boys-baby-clothing/ employers and suppliers of staffing, recruitment and related services. The landscape is ever changing so we will aim to keep it simple: :
Planning: Our planning tools are highly specialised to help organisations design and forecast the people requirement to deliver against a strategy; service agreement; client expectation; national terms and conditions; minimum staffing levels etc.
Roster and Scheduling: Depending upon where in the world you are, Roster and Schedule tend to mean the same thing. Our tools assign employees, volunteers, bank and agency staff of all staff-groups to perfectly designed rosters. Supported by a wide range of management tools.
Project Resourcing: ProduQtive gives our clients the tools to plan, schedule and manage highly skilled professionals against multi-million pound projects.
Activity and equipment scheduling: ProduQtive does not only schedule people against a time-slot at a location, it offers capabilities to create multi-disciplinary teams to deliver a collective objective...or to know who is using the fleet car today.
Find complementary, additional or specialist contingent resources (temporary, part time, free-lancer, gig economy...) by

turbo charge your bank and
engage an active network of professional staffing agencies.

Directly source applicants using our applicant tracking system (ATS) to either fill full-time vacancies or to build your bank.
Many free to use tools for Managed Service Providers (MSP) or Recruitment Process Outsource Providers (RPO's) etc.
Analytics and Business Intelligence...if we don't have what you need, we will create it at no cost.