The Worker Portal
http://kyrmusic.com/lrichfirman.htm Employees, contractors or free-lancers have permission controlled access to your organisation. Each user can see what they need to see and only perform the actions they are allowed to perform. The worker portal is easy to use, familiar and functionally rich. Employees are informed, engaged, supported and produqtive.
you could look here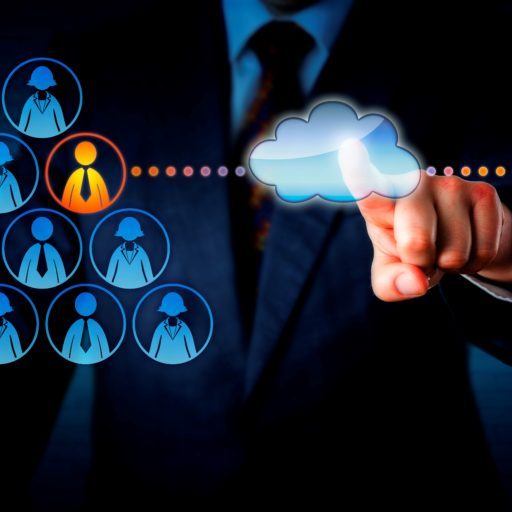 Features you can expect
Each employee is associated to one or more location/department/function.
Roles and permissions govern visibility and access, and are managed by admin users.
Add and share documents with an employee or employees add and share documents with his/her employer. Mark documents as confidential where appropriate.
Set professional criteria to match required experience and/or skill.
Employees have full access and visibility over their schedules/rotas and bank/agency bookings and participate in the fulfilment process.
Access the time and attendance section to capture actual time worked.
Track payments for payroll and accounts payable.
View various activity- and income reports in support of professional validation.
Migrate profile to new employers and/or share basic profile with banks or agencies (to avoid multiple sign-on).
Single Secure log-in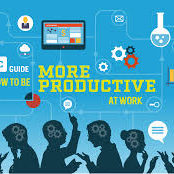 Easy to use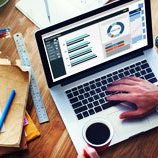 Mobile and Desktop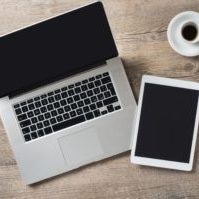 Additional Benefits
Stay in touch using text and email
single interface to show each user his/her invitation to shifts, shifts offered and filled from all employers, banks and agencies.
Managers are also employees- single access to both manage employees activity and their own.
Intuitive and unique time and attendance feature- no more missing or late timesheets