Project Resourcing:
where can i buy phenergan online Organisations use this highly customisable tool to assign resources to projects, programmes, activities and tasks. Once assigned: increase, decrease, replace, add or remove resources to achieve objectives. Track and monitor in real-time costs, profitability, outcomes, utilisation and productivity.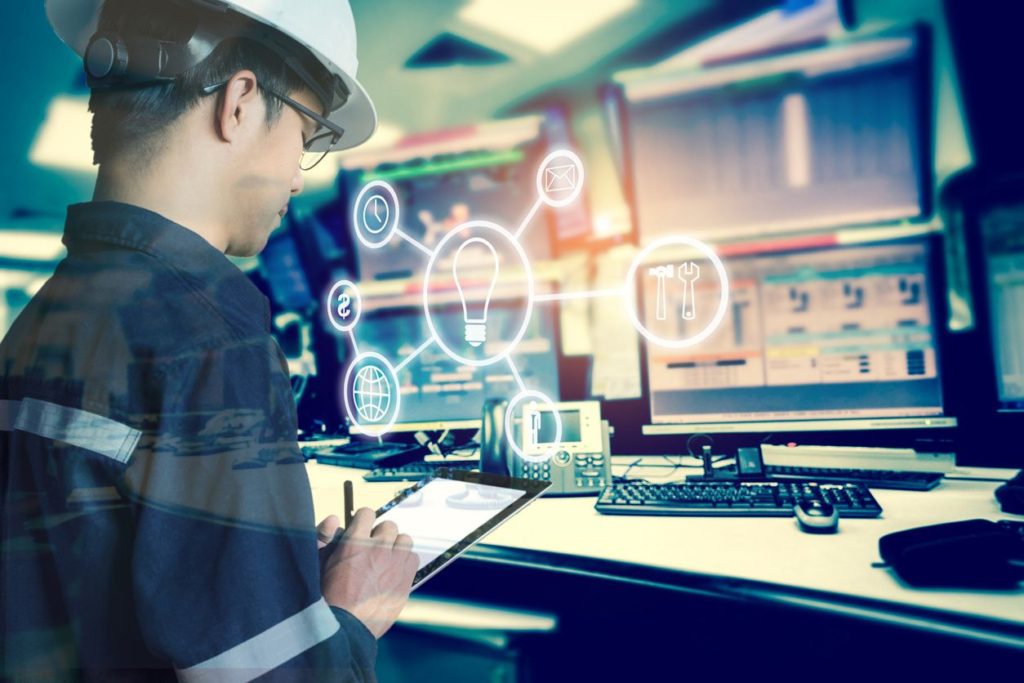 Suitable for Industries:
Architects and Engineers
Accounting and Financial Services:
Legal Professionals:
Management Consultants:
Key Features
http://oldpathsermons.com/sermons/lester-roloff/ Project Resourcing is offered, either as a stand-alone application or as a module within the ProduQtive suite. Whilst we offer a standard core system to all clients, larger and more complex clients benefit from our flexibility to customise the application to their exact needs.
Fully Customisable
Design the user interface to complement your existing brand, intra-net and other internal or external facing applications
Use our API's to pull or push data and give you a single source of truth.
Have access to our team of experts to help you throughout your journey
Resource Allocation and Adjustments
Powerful algorithms to match the most suitable resource with the requirement.
Easy to use functionality to assign resources to a project, tasks or activity and see the real-time impact on costs, profitability or outcomes
Adjust resource allocation- increase or decrease allocation
Add additional resource requirements, tasks, work stages or phases to the project.
Remove or replace resources
Set rules and workflows to review and approve any changes.
Project Management
Manage not only the activities or tasks within each project to completion but also the people allocated to a project.
View the projects allocated to each resource and how they perform against their piers
Have access to real-time progress reports and updates throughout your organisation.