On-Call Manager
Click This Link Hospitals, Government Agencies, emergency services, utility companies...to name but a few, need to ensure that key members of staff remain available (on-Call) during times where they might be scheduled not to work.
get Misoprostol without prescription The On-Call Manager complements the eRoster service and gives staffing managers a clear view over the commitments and available cover in case of an event or emergency.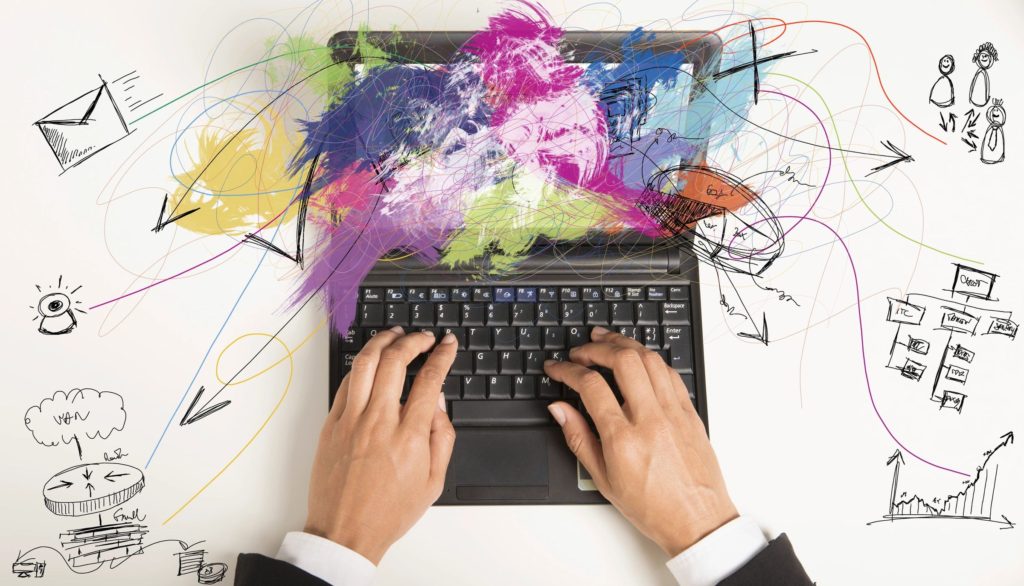 How do employers use the module?
The on-call manager complements the eRoster module. It is FREE to all eRoster users and can be used as a stand alone solution to manage general availability for bank workers.
Managers will release an an on-call rota to matching employees (defined by a period and a location)
Governed by rules, employees will make themselves available for periods of time
Managers will review the suggested available On-Calls and lock-down the rota, which is communicated back to the employee
In the event where an active roster is created, the manager can consult the on-call rota and "pull" the available workers into the active roster.
Full visibility of available capacity
Include workforce in process
Rules to govern process
Additional Benefits
Free to use for all eRoster customers.
Significant time saver
Configure and customise-  including the change of the name "On-Call Manager".
Introduce bespoke rules to meet your requirements.
Interface directly with the eRoster service to improve accuracy