Contingent Staffing- Internal Banks Or Bench
pop over to this website Employers can no longer ignore the importance of developing their own internal flexible resource pool. Our job is to give you the tools, support and resources to achieve the best possible outcome.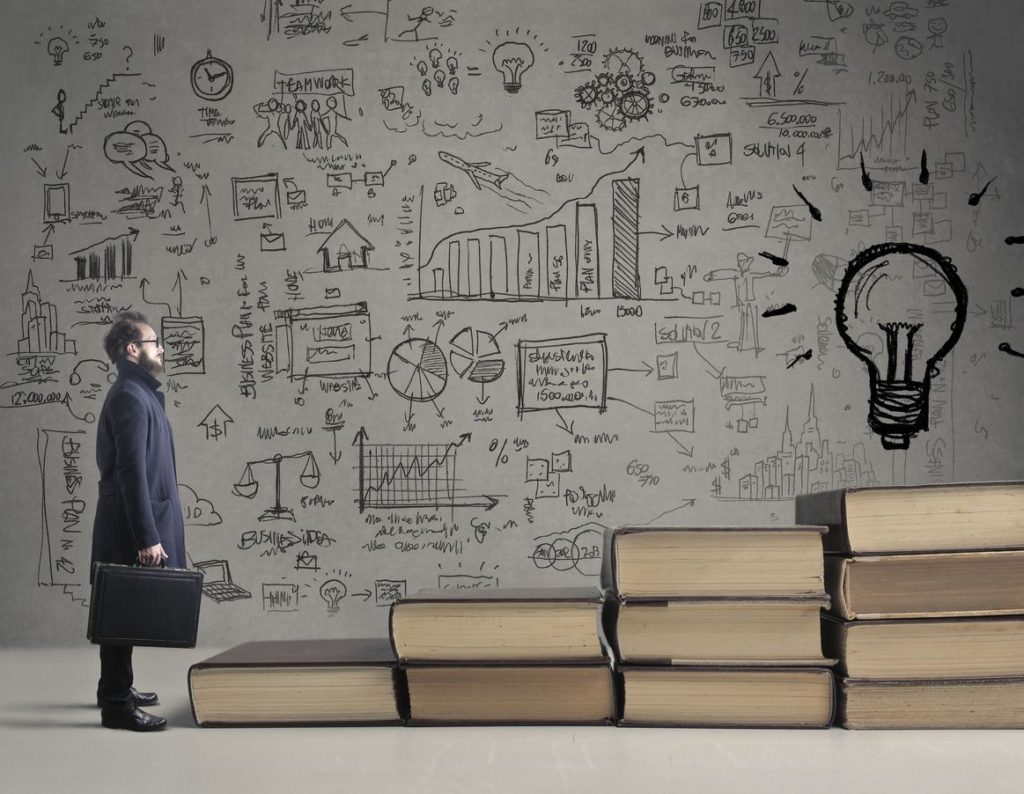 buy Depakote australia What can you expect from Bank or Bench Builder? If your organisation has an exiting flexible workforce or your need support to build your own, ProduQtive is here to help.
Build an inclusive and active flexible workforce.
Fully integrate with eRoster and Payrol.
Configure service to meet your internal process.
Mobile optimised time and attendance feature.
1 or 2 step timesheet approval process
Support all staffing groups in every sector
Purpose built for short shifts, sessions, activity (task) or fixed term assignments
Mobile optimised for guaranteed access and ease of use.
Significant Cost Savings
Complete Control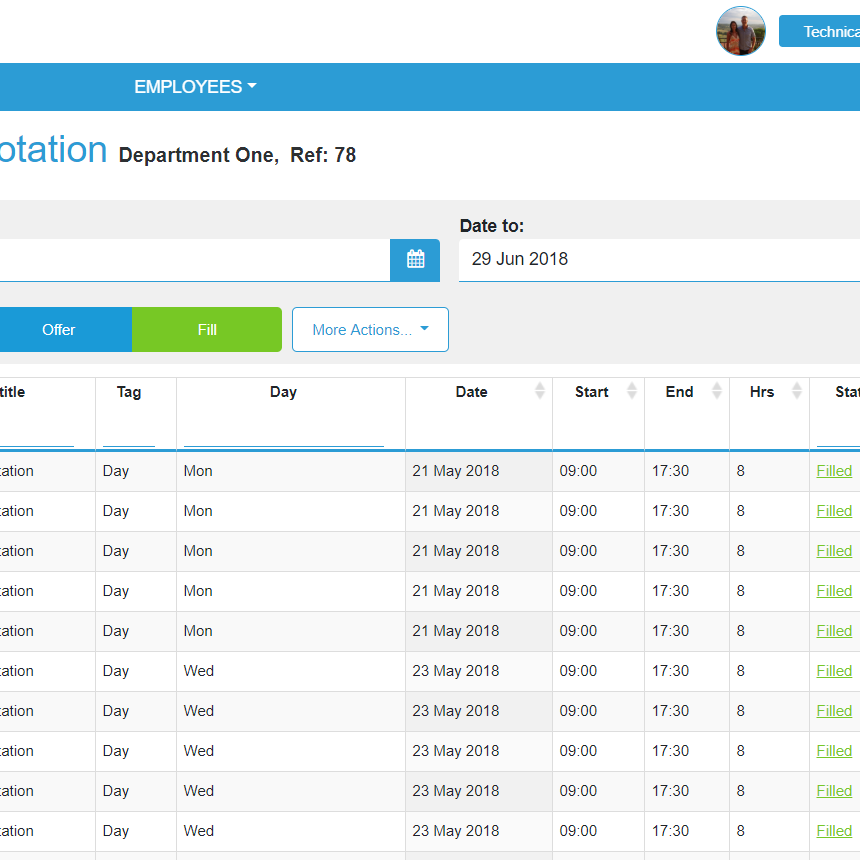 No Hassle...saves time
Additional benefits
Direct cost savings- achieve a reduction in agency demand within 3 months
Higher levels of continuity, quality and higher employee satisfaction
Full control and visibility over the demand of flexible workers
Intuitive and automated (where possible) fulfilment process saves you time and hassle.
Inclusive, Loyal, Positive contributions, Ambassadors...the power of a good internal workforce solution
The "Gig Economy" is a force for good and often a career choice. Tapping into this market does not need to be a hassle